Below we show how to combine multiple PDF files into a single document.
Step 1: Upload your files
Securely uploaded over an encrypted connection. They stay safe and private. Once merged, they are deleted.
Rather not upload your files and work with them on premise?
Use Sejda Desktop. Offers same features as the online service, and the files are processed locally.
Click Upload PDF & image files and select files from your local computer. Folders can be selected too.
Dragging and dropping files to the page also works.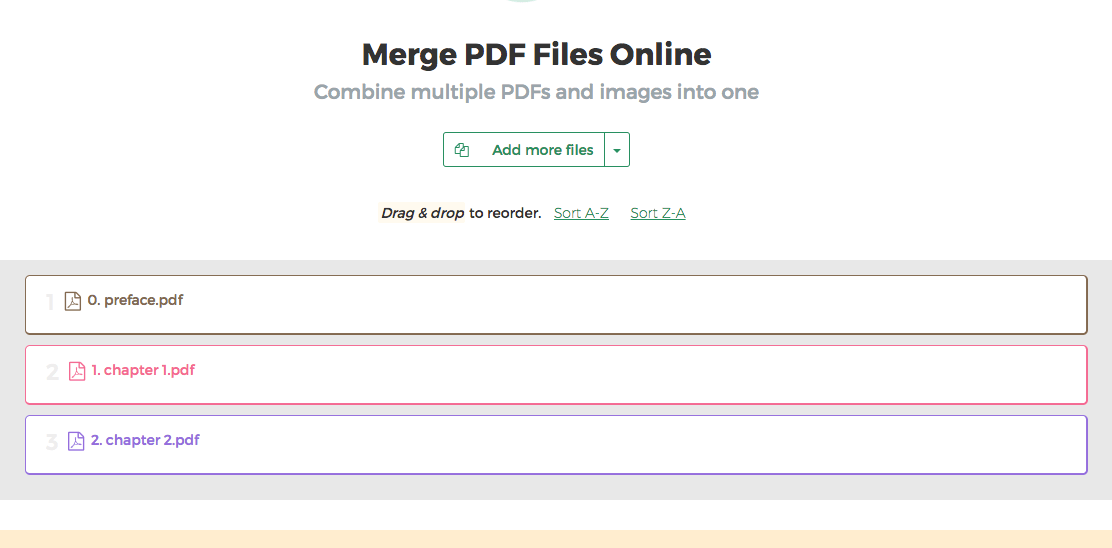 Dropbox or Google Drive files
You can pick PDF files from Dropbox or Google Drive too. Expand the Upload PDF & image files dropdown and select your files.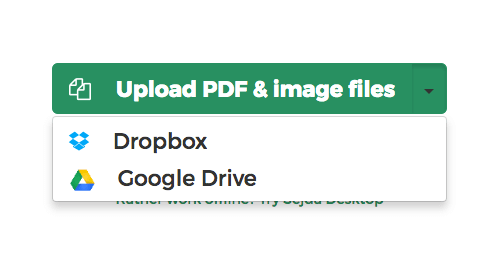 Scan and Merge to PDF by Email
The easiest way to prepare multiple docs for an online application form. Merge all documents into a single PDF, compressed to a small file size.
Scan documents with your mobile's camera.
Attach them to an email sent to merge@sejda.com.
Get an automated reply with your merged PDF file in seconds.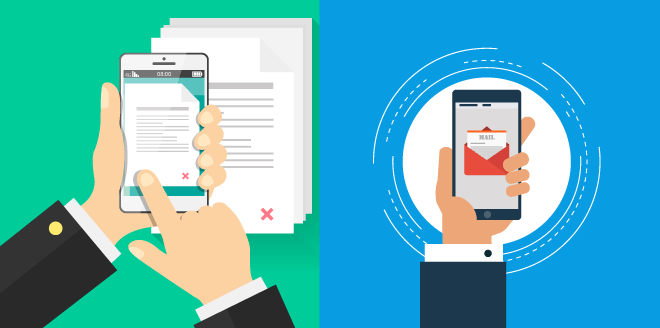 Images, scans and PDF files are accepted as attachments. Your files stay private and are automatically deleted after being processed. We'll compress the images so your merged PDF is super tiny in size and can be uploaded to your online application.
How to Scan to PDF With Your Mobile Phone's Camera
Scan your documents with your mobile phone's camera
Email files to merge@sejda.com
Get back a merged & compressed PDF file
Step 2: Reorder your files
Drag and drop the files to change the merge order. Use the sort buttons to sort alphabetically on filenames A-Z or Z-A